Recipes and Rituals for Community Care
November 29 @ 5:30pm

-

6:30pm

Free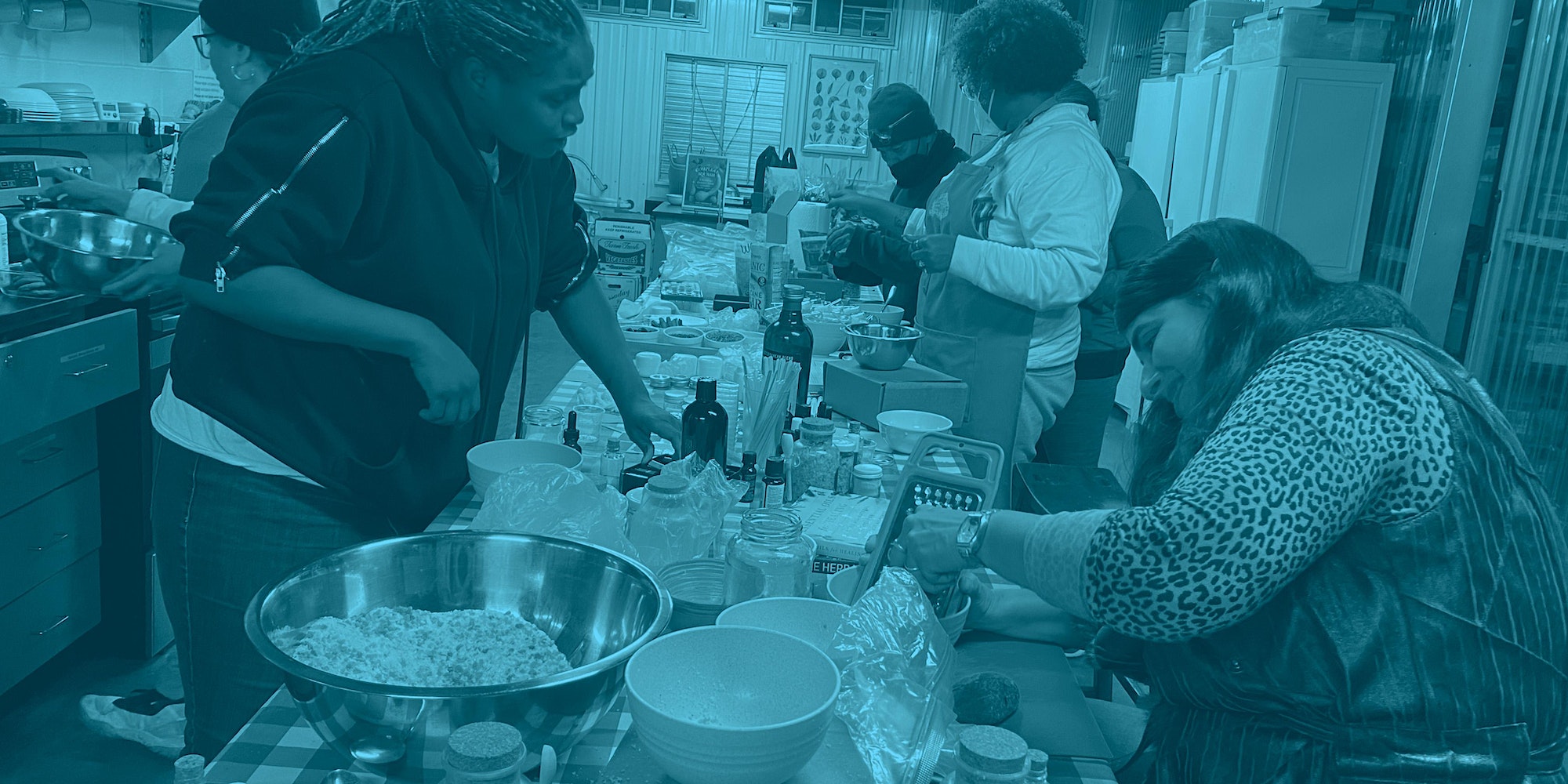 We heal together in our kitchens, gardens, and shared spaces.
What does it mean to heal in community? What does it feel like when we extend care to ourselves and the collective? How do plants and our local ecologies care for us? How can we care for the plants and local ecologies in return?
Weave in rituals and recipes into both your own self-care and community care practices through weekly explorations in herbal arts, somatic movement in the greenhouse and garden, folk remedies, and other wild-crafts and meditative activities that foster a deeper connection to plants to care for the body, mental health, and the people you move with.
Each week, be guided by a guest herbalist, healing artist, or wellness practitioner who will help you create your own toolkit and apothecary for self and communal care.
Register