Art and AgriCulture
October 5 @ 6:30pm

-

7:30pm

Free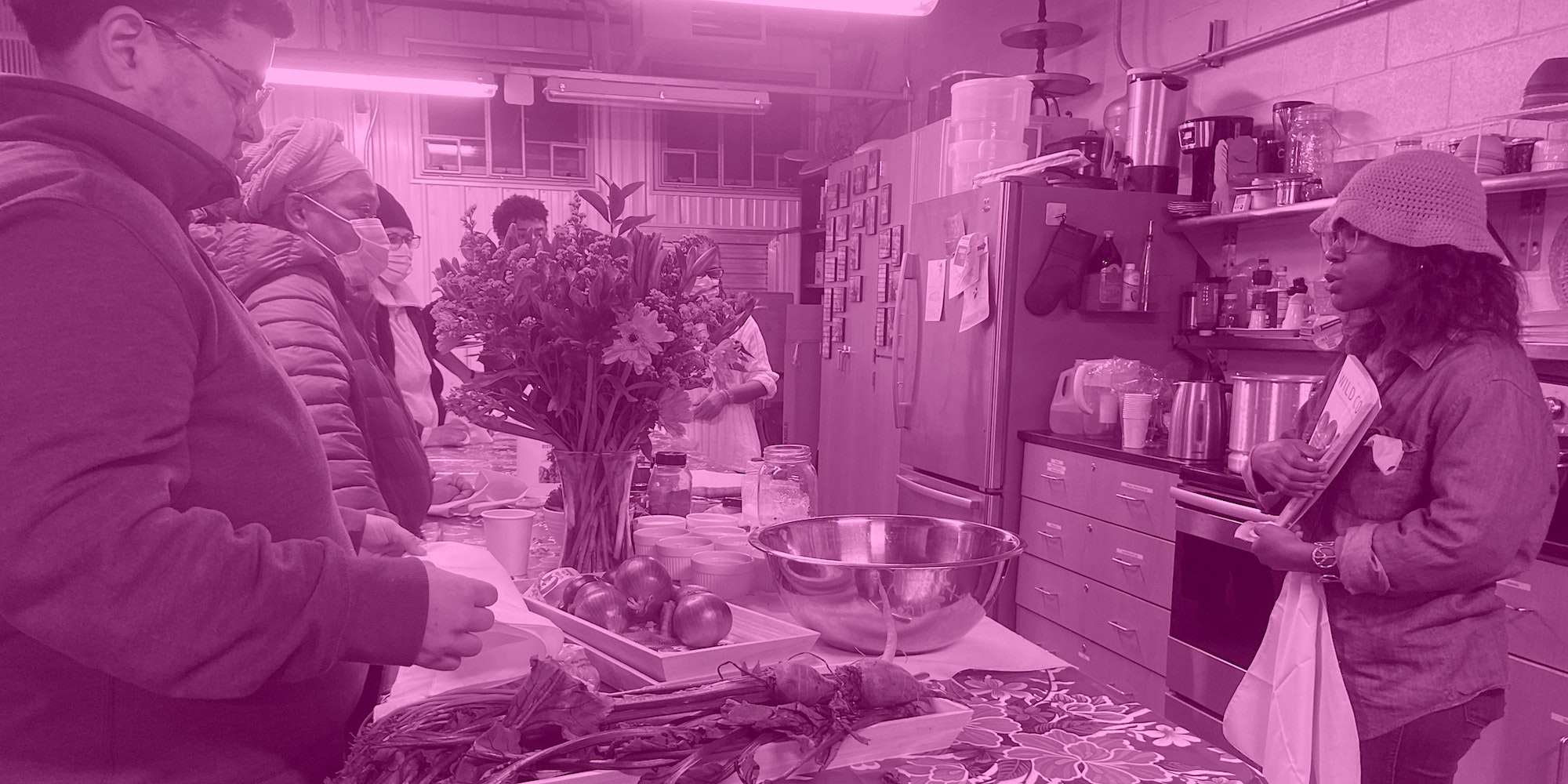 What are the food stories that most urgently need to be shared?
"Another thing we lost is culture. . . look at the word agriculture. We lost that connection. And so now it's going back to the culture of agriculture. Why do we grow the food that we do?" – Karen Washington
Why do we grow the foods we do? How is culture tied to our local foodways and agricultural systems? What stories of nourishment are you hungry to tell? What creative acts are you being called to digest?
In this weekly series, explore various techniques and practices introduced by visiting artists who will lead us in expressing our relationship to food, agriculture, and the histories and stories that shape how we connect with our foodways.
Through various artmaking techniques like bookmaking, printmaking, collage, sculpture, natural-pigment making and painting, alternative photography processes, participants will create artwork that begins to answer the question: Where is the culture in agriculture?
This is a free drop-in program. Come to every class to build on your skill or come to one or two that you are available for. This class will end in a culminating Community Winter Show to exhibit your work in our greenhouse. Explore your relationship to food and agriculture and the ways these systems can connect us more deeply to our local ecosystems and communities.
Register